Bruce Cozart Family Law
The Law Offices of Bruce W. Cozart is an exclusive San Diego County divorce and family law firm located in the heart of La Mesa, California. I have specialized in the practice of family law for over 30 years.
Going through a divorce or other family law proceeding can be a very draining and stressful time in your life. I am here to help you get through this very difficult time in your life. My goal is to provide you with competent guidance through this process, provide you with a thorough understanding of the legal issues and legal process, and to assist you in moving on with your life in a positive way.
Free Case Evaluation
The law office of Bruce W. Cozart has the compassion and trial lawyer skills to tell your story to a jury.
We will get to know you and your family so that we can help the jury understand what has happened to you and your family and how it has changed your lives.
Being in the situation I was in with a pending divorce, you were able to work out all of the details of my divorce settlement in a very favorable manner. I am so glad a business friend of mine referred me to you. You and your staff made all of the difference in resolving my case quicker than I could have ever imagined. My divorce case was gut-wrenching for me but you handled the case with a tremendous amount of competence. Your ability to respond to time-sensitive issues was impeccable. You're years of experience handling family law cases became very apparent to me. I thank you and your staff for level of professionalism and excellence. I would recommend you to anybody needing a great family law attorney.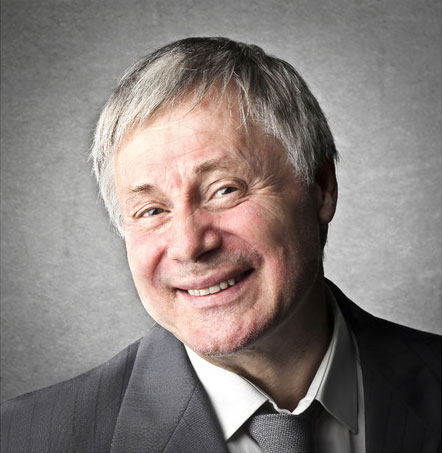 Jerry N.
Bruce has handled all of the matters related to my initial divorce and ensuing complex issues for the past 14 years. He and his staff are consummate professionals. Bruce is an expert in in the field, timely, responsive and forward thinking. Bruce cuts to the chase and is extremely efficient. Given his decades of San Diego experience he knows and understands the system and players better than anyone.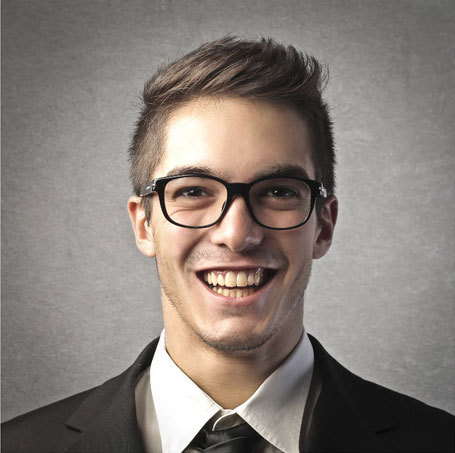 Andy N.